2015-07-03
Hammer Toe Difficulties
Publikuota: Be temos
Overview
Hammertoes is a painful deformity wherein a toe bends unnaturally. Hammertoe can develop on any of the toes, but generally affects the middle three and, most often, the second toe. When unusual stress is applied over a period of years, the joints and tendons of your foot can cease to function in a balanced manner and toes, in an effort to compensate, can begin to bend into the hammertoe shape. Hammertoes tend to run in families.
Causes
While most cases of hammertoes are caused by an underlying muscle imbalance, it may develop as a result of several different causes, including arthritis, a hereditary condition, an injury, or ill-fitting shoes. In some cases, patients develop hammertoes after wearing shoes or stockings that are too tight for long periods of time. These patients usually develop hammertoes in both feet.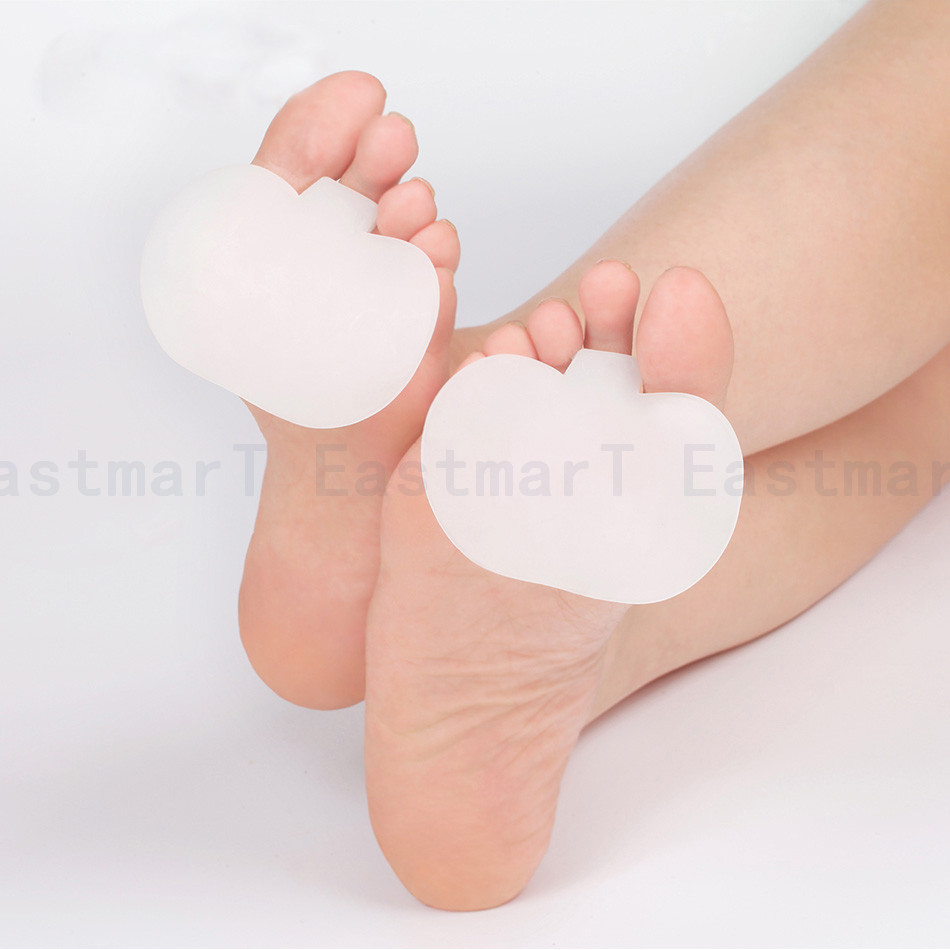 Symptoms
A hammertoe may be present but not always painful unless irritated by shoes. One may have enlarged toe joints with some thickened skin and no redness or swelling. However, if shoes create pressure on the joint, the pain will usually range from pinching and squeezing to sharp and burning. In long standing conditions, the dislocated joints can cause the pain of arthritis.
Diagnosis
The exam may reveal a toe in which the near bone of the toe (proximal phalanx) is angled upward and the middle bone of the toe points in the opposite direction (plantar flexed). Toes may appear crooked or rotated. The involved joint may be painful when moved, or stiff. There may be areas of thickened skin (corns or calluses) on top of or between the toes, a callus may also be observed at the tip of the affected toe beneath the toenail. An attempt to passively correct the deformity will help elucidate the best treatment option as the examiner determines whether the toe is still flexible or not. It is advisable to assess palpable pulses, since their presence is associated with a good prognosis for healing after surgery. X-rays will demonstrate the contractures of the involved joints, as well as possible arthritic changes and bone enlargements (exostoses, spurs). X-rays of the involved foot are usually performed in a weight-bearing position.
Non Surgical Treatment
For hammertoes that are still flexible, a podiatrist might recommend padding or taping the toes to relieve pain and orthotic inserts for shoes to minimize pressure and keep the toe properly aligned. Anti-inflammatory drugs or corticosteroid injections can relieve pain and inflammation. For more advanced cases of hammertoe, a podiatrist might recommend a surgical procedure to cut the tendon, allowing the toe to straighten. For hammertoes that have become rigid, a more complicated surgery might be needed, during which the podiatrist removes part of the bone at the deformed joint to allow it to straighten.
Surgical Treatment
Extreme occurrences of hammer toe may call for surgery. Your surgeon will decide which form of surgery will best suit your case. Often, the surgeon may have to cut or remove a tendon or ligament. Depending on the severity of your condition, the bones on both sides of the joint afflicted may need to be fused together. The good news is you can probably have your surgery and be released to go home in one day. You will probably experience some stiffness in your toe, but it might last for a short period, then your long-term pain will be eliminated.

Prevention
As long as hammertoe causes no pain or any change in your walking or running gait, it isn?t harmful and doesn't require treatment. The key to prevention is to wear shoes that fit you properly and provide plenty of room for your toes.
Patiko (0)
---
Atgal į: Hammer Toe Difficulties